A hidden oasis in Marbella
Our little gem, our unique treasure...
Cascada Marbella offers the perfect escape from the bustling crowds. Situated on the borders of the Arroyo de las Represas, enjoy the tranquility of nature with the backdrop of our cascading waterfall and the chirping of grasshoppers…
From a quick work break, to a relaxing lunch with your family, to an unique romantic evening with your loved one, Cascada Marbella caters to all.
After your visit, you may even consider discovering more of our waterfall and cherished river. We consider it to be one of Marbella's secret beauties…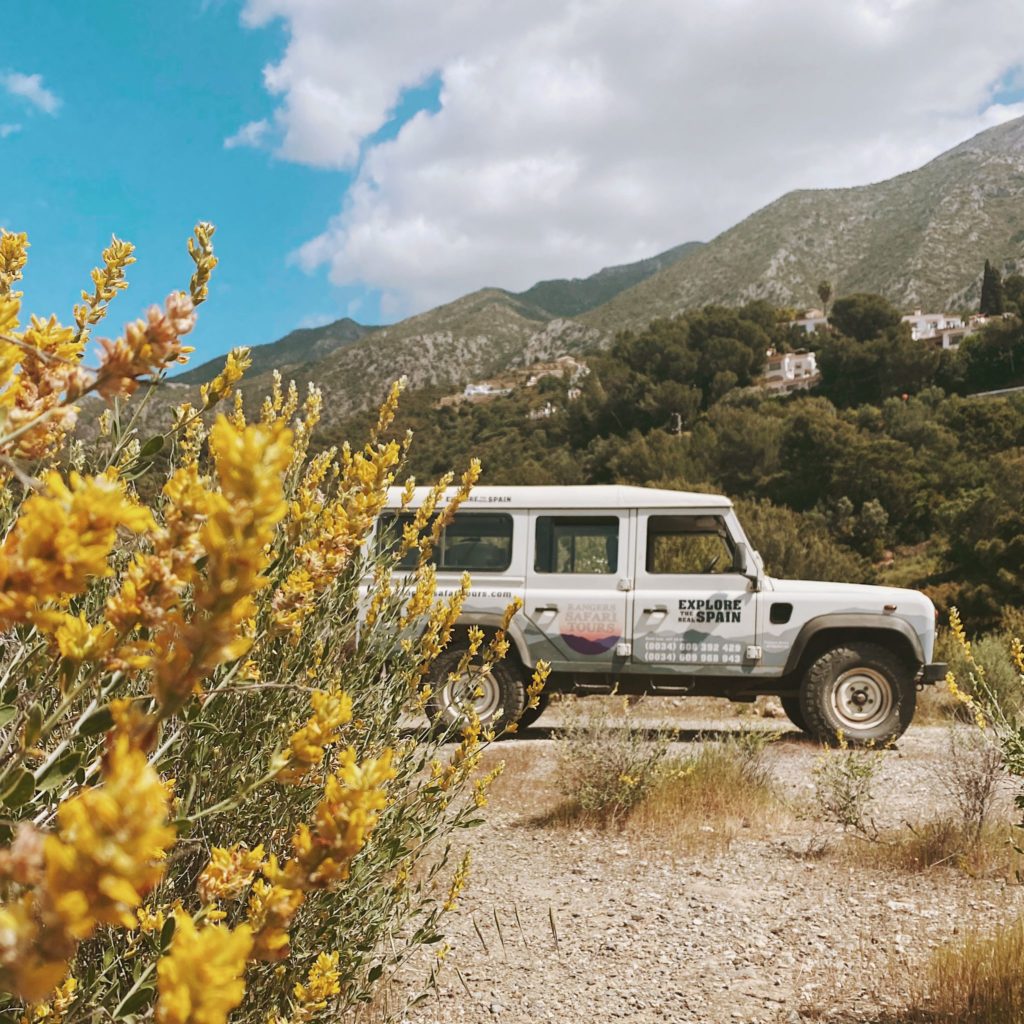 Hop in one of our open-roof Defender Jeeps and let Rangers Safari Tours take you for a journey off-road in the natural park Sierra de las Nieves.
Guided by our local guide, experience a safari like no other:
Fun 4×4 ride in the mountains
Amazing landscapes: into the wild to a white village in the mountains to the lake of Istan where you can paddle surf for an hour
Finish your day with a glass of cava at Cascada Marbella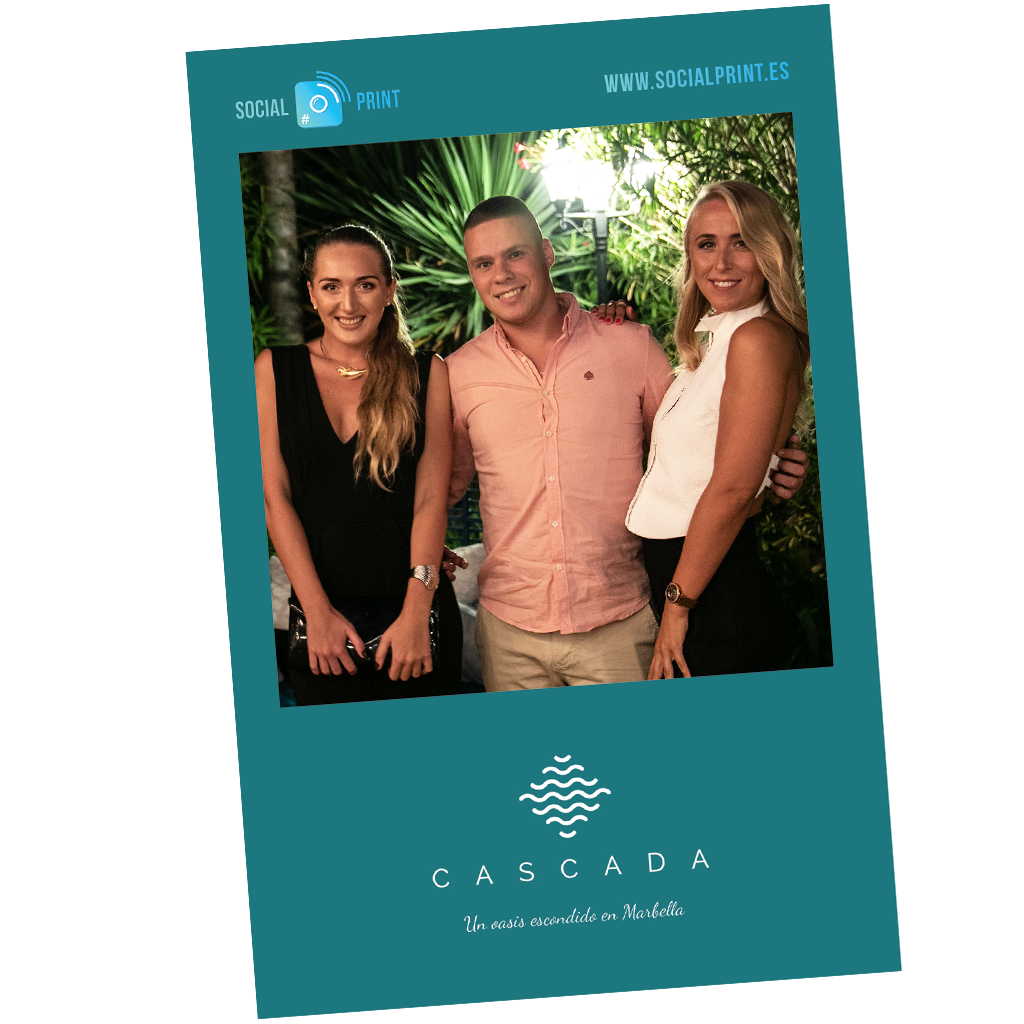 Print your Instagram picture and take it home!
Follow 3 simple steps on Instagram :
Your account must be public and all the steps must be followed
  1.  Follow the accounts @SOCIALPRINT.ES and @CASCADAMARBELLA on Instagram
  2.  Publish your picture using #CASCADAMARBELLA
  3.  Collect your printed picture in our restaurant
Turning treasured memories into memorable treasures…
Sponsored by www.socialprint.es
Wednesday to Sunday 1PM – 12AM
Kitchen closes at 10.30PM
Cascada Marbella
Urbanizacion La Montua, 39
29602, Marbella
info@cascadamarbella.com
+34 623 001 465
+34 671 349 733