The latest news about Cascada, our food, drinks selection, events and team.
Subscribe to our newsletter and stay up-to-date with everything Cascada.
By clicking "Subscribe" you confirm that you have read and agreed to our Privacy Policy.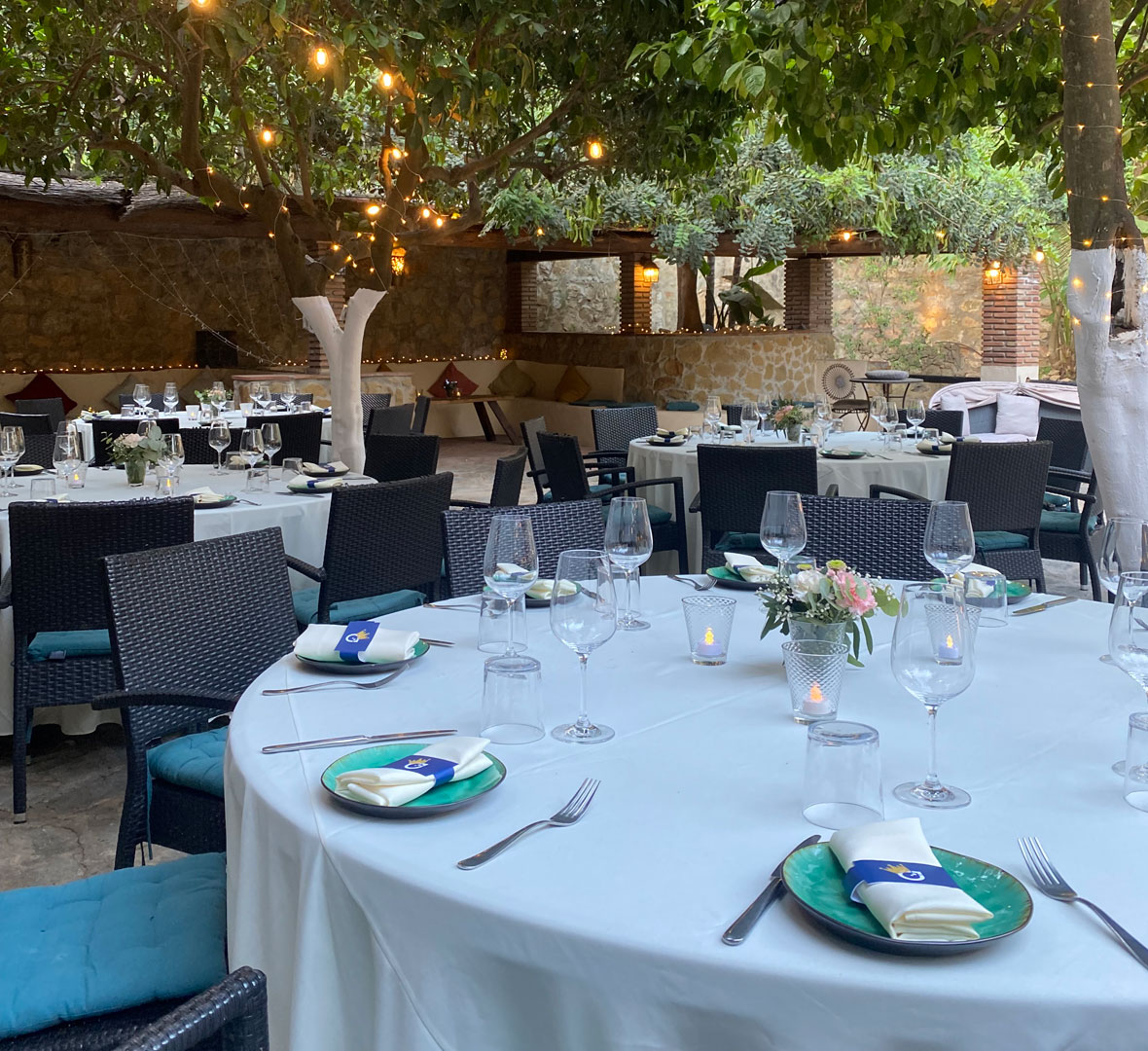 With many years of experience in the events industry, we know you won't be disappointed with what we can offer you and your business.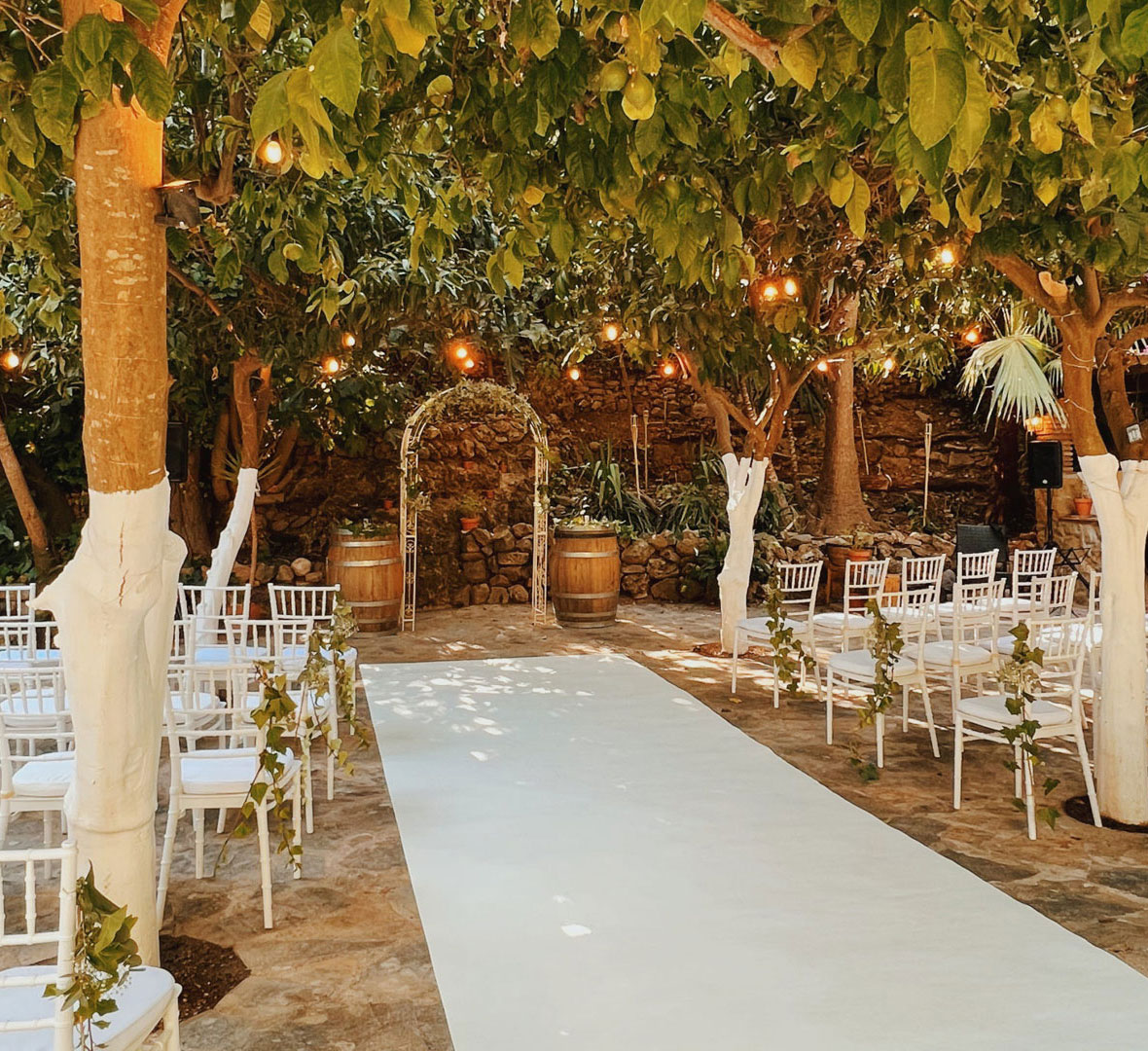 Your dream wedding venue in Marbella
Since we were young, we all dreamed about our perfect wedding. At Cascada Marbella, we can help you create your dream venue for your perfect day.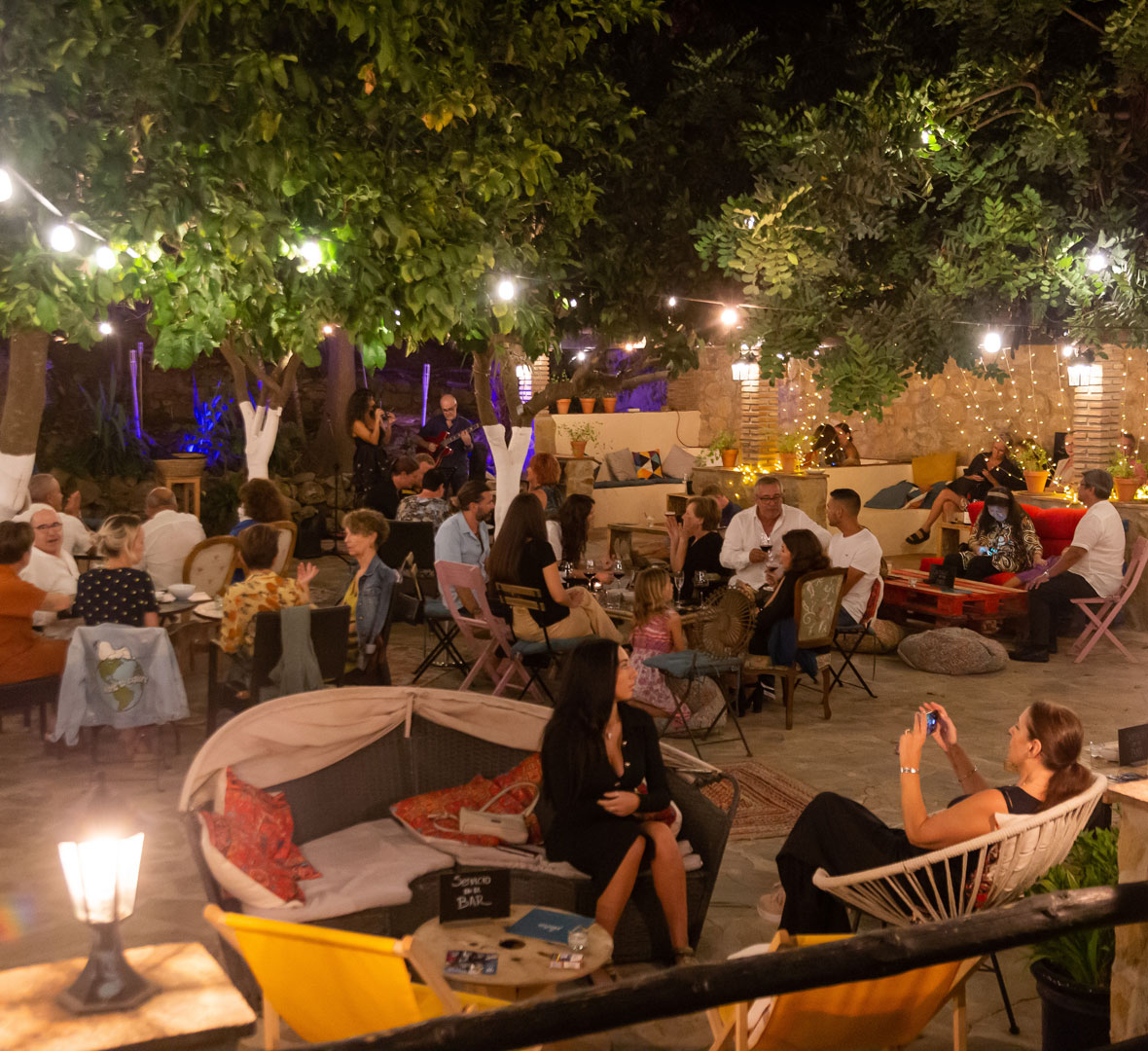 We are delighted to announce the grand opening of our downstairs patio, Le Patio by Cascada, on Saturday, 1st July from 18:00 with live music by Acoustic Soul.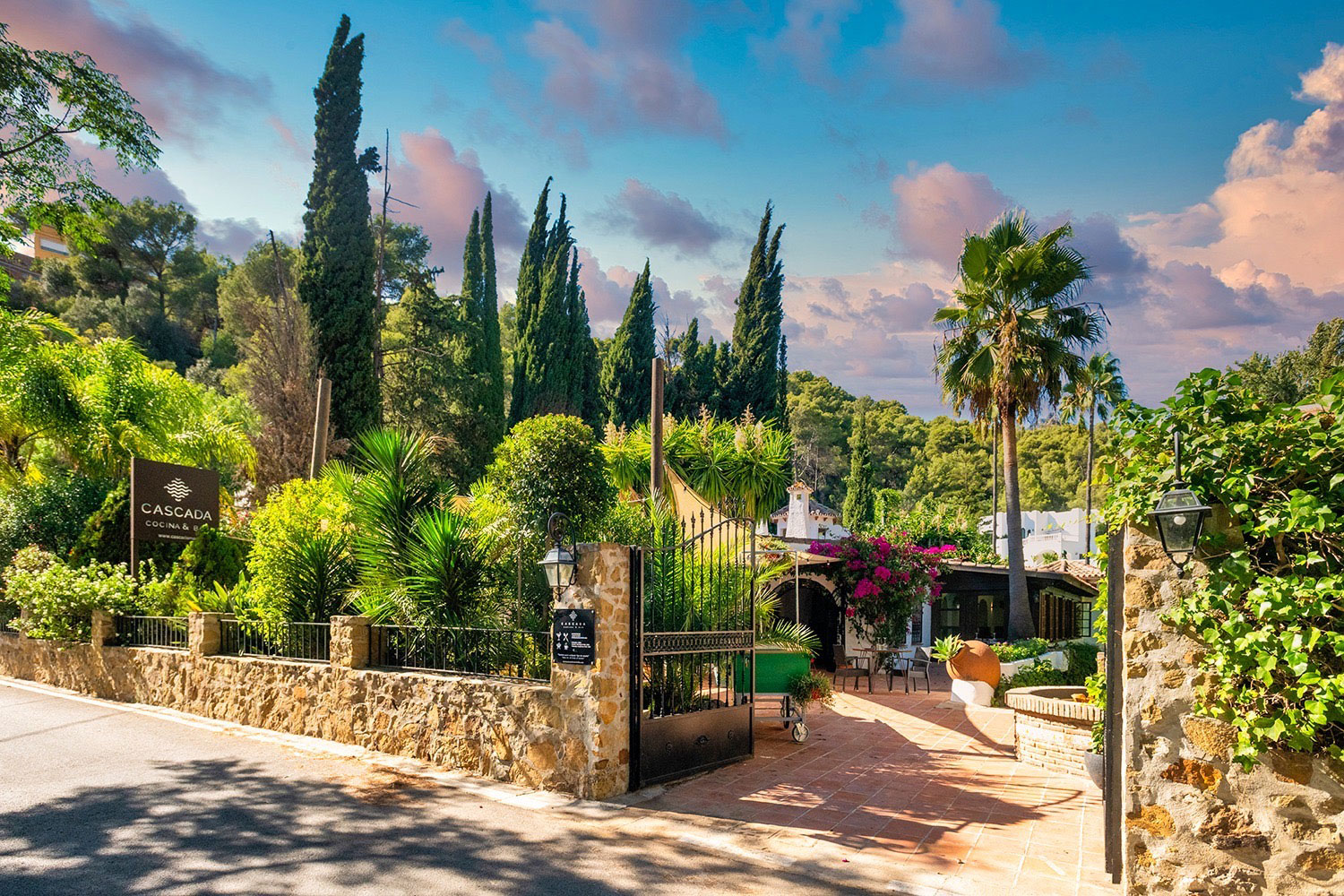 Not sure which to choose between Cascada or Le Patio? Let's take a look at the main differences between our main restaurant and beautiful downstairs patio.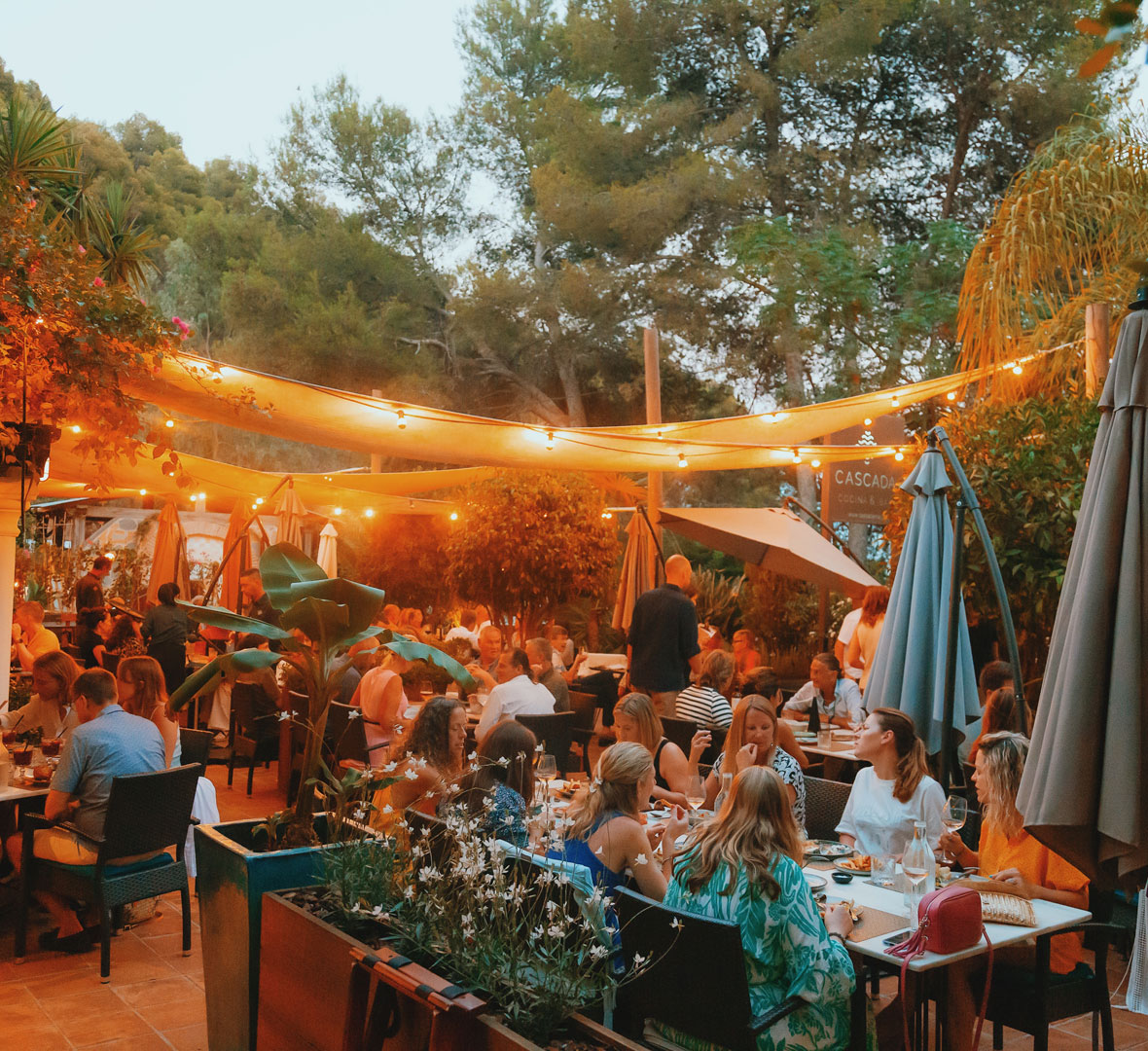 Marbella, on the southern coast of Spain, is undoubtedly known for its luxurious lifestyle, stunning beaches, and delicious cuisine.