Experience moments with us beyond your beautiful meal at our restaurant...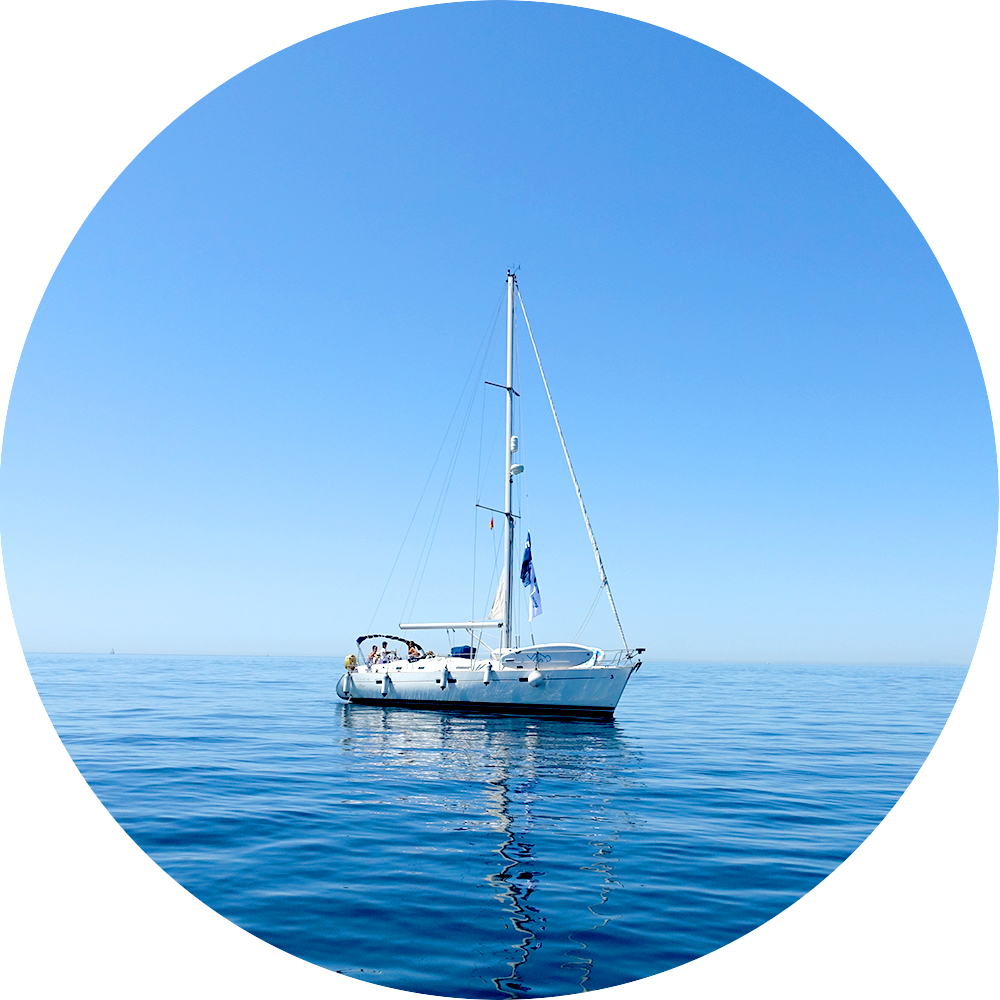 Our sister company, Marbella Yacht Charters, owns various boats including luxurious sailing boats which are available for half day or full day charters. Complement your day on the sea with some jet-skiing, banana riding and more...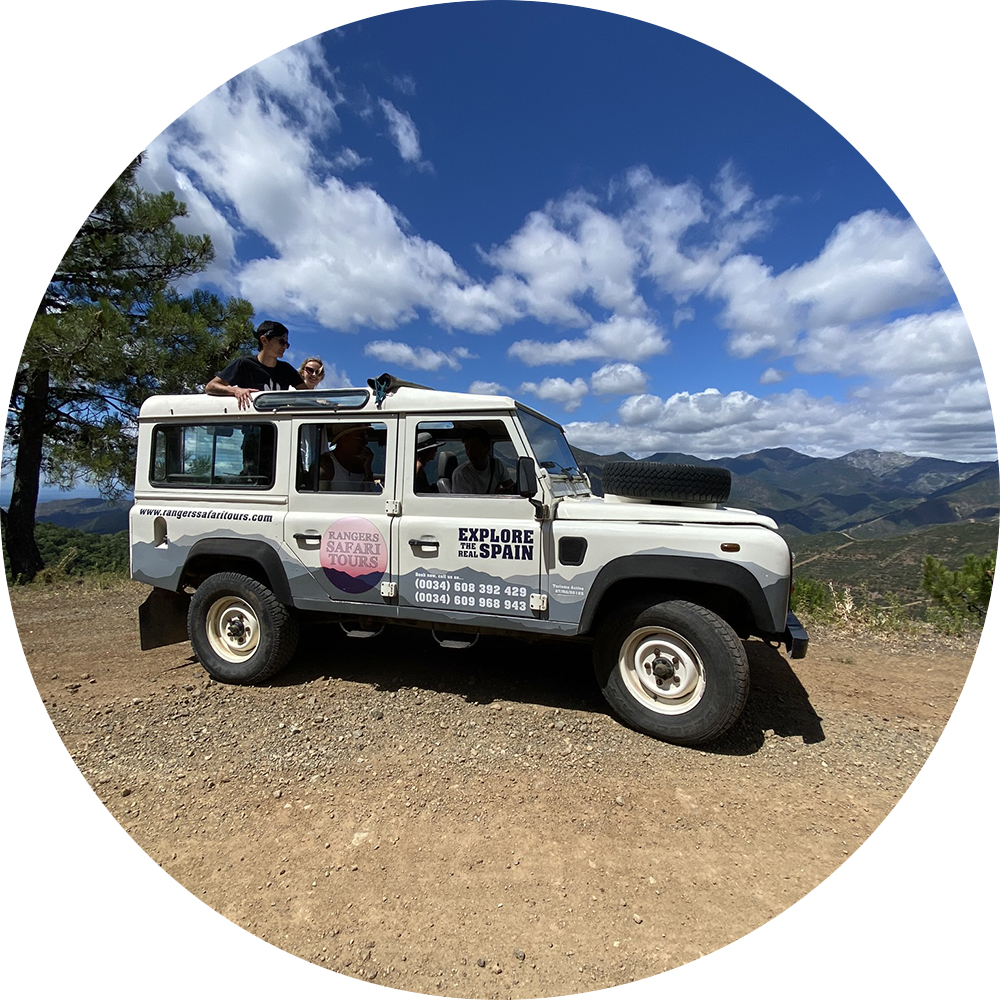 Let us take you on a journey of discovery through wonderful countryside and authentic white washed villages, via a mixture of on road and off road along the old trade routes and cattle tracks... Choose a safari in the natural park right behind the restaurant, or adventure yourself to Gibraltar, Nerja, Antequera, Ronda...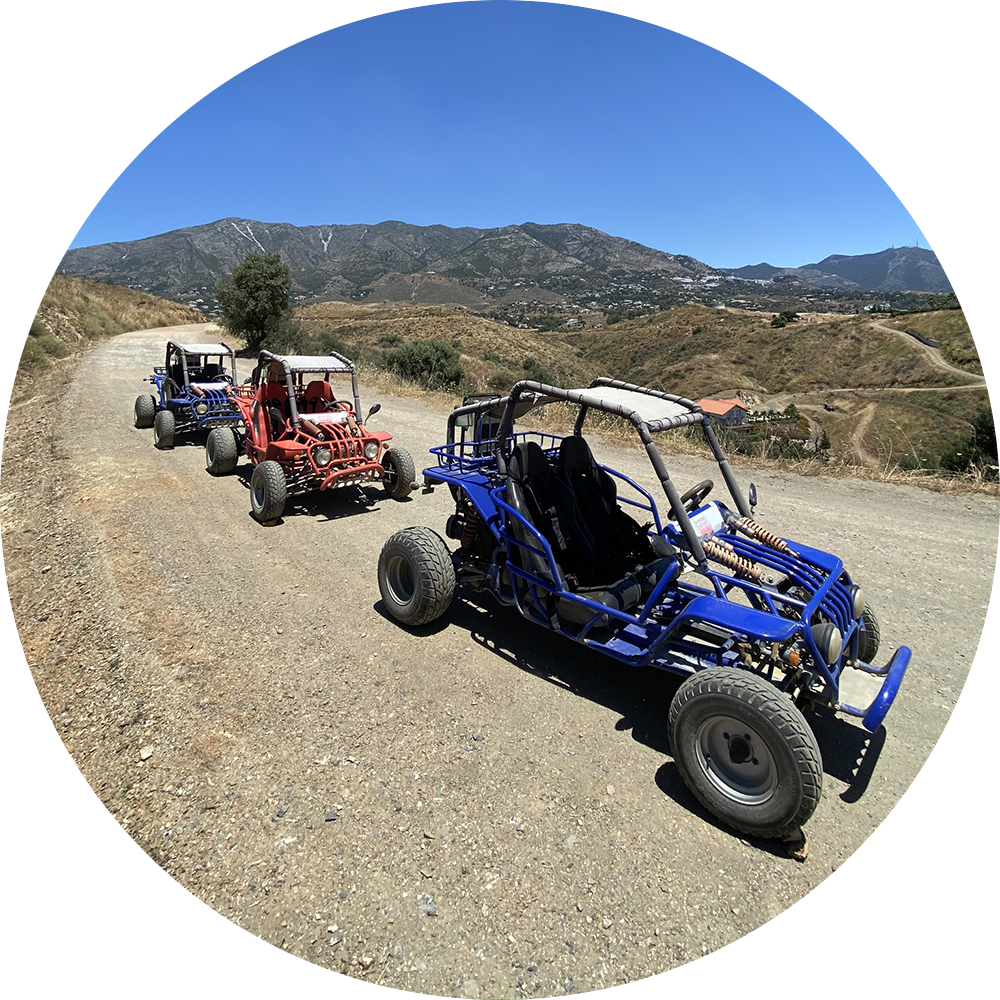 If driving is your "thing", why not test your skills in the rough mountain terrain in your own self-drive buggy lead by a professional and knowledgeable guide. An incredible and exiting way to discover landscapes you would never dream of, this is a nature trip and safari all rolled into one.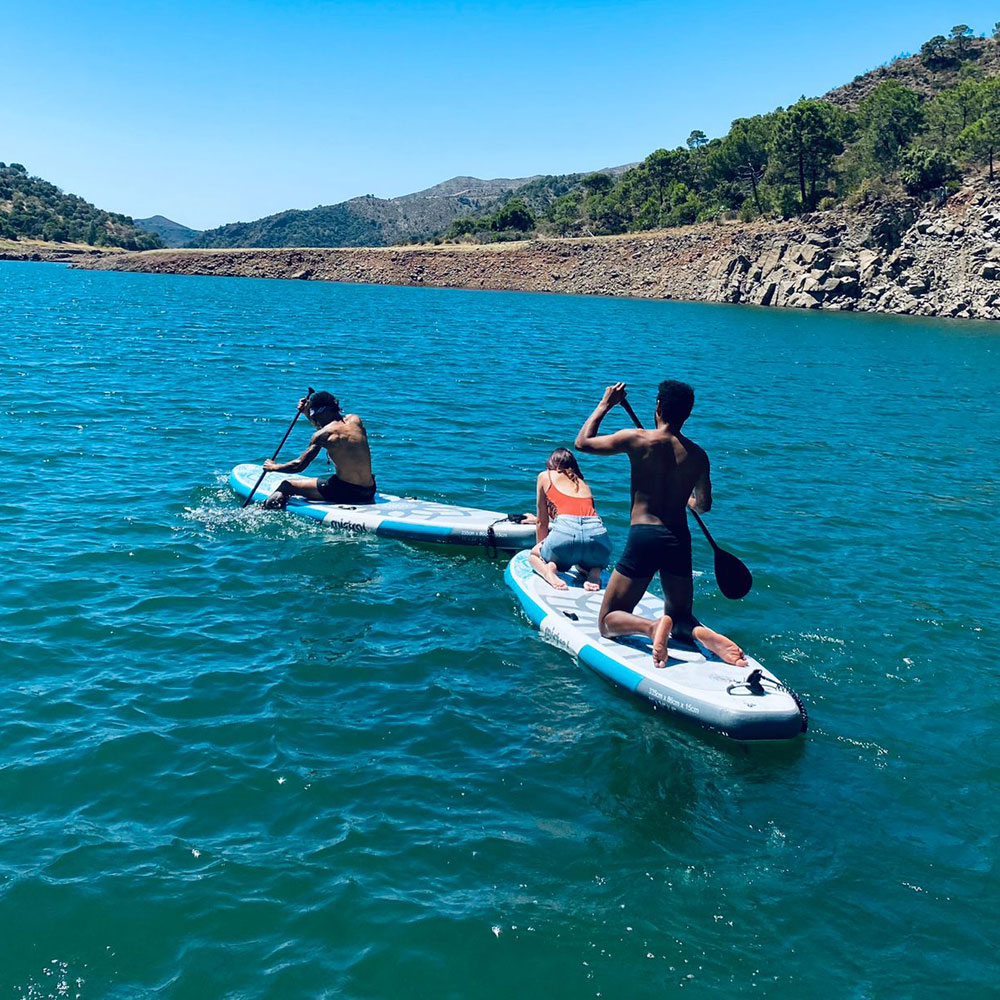 Stand up paddle in Istán
Follow your guide at a gentle pace discovering hidden gems like waterfalls cascading into the sea, tiny secluded beaches, incredible coastal rock formations and discover the beauty that lays beneath with some snorkeling...
Our sister companies have more than 30 years of experience in all types of excursions, whether they are on sea or on land. We can arrange pick up / drop off services too.
Visit the following websites for a complete overview of what we do:
All our activities can be part of a tailor-made package and can accommodate groups of all sizes.
Are you planning a family trip or a group event?
Entrust us with your needs because we offer excellent cuisine and quality fun time, all under one roof.
The restaurant Cascada,  Marbella Yacht Charters, Rangers Safari Tours, Social Print… We are one family.
Benefit from interesting discounts should you combine some of our services with a meal at Cascada.